Bangladesh's First Public Cloud
Gotipath is the flagship cloud solution brand by Nusratech Pte Ltd. With over 7 years of experience, we are the leading cloud services provider in Bangladesh.
Our story
Gotipath was born from a team who already had a decade's worth of experience in the hosting and data center sector. Back in 2018, we were building a CDN platform for live streaming where first priority was sub-second latency when we saw the need from the community we jump on and tied up with Telekom Malaysia BHD to bring the coolest and smartest CDN solution to the industry. After that, we bring more products on customer demand in our cloud services catalog like K3s-powered managed Kubernetes service, Cloud computing, Cloud Storage, Cloud Transcoding and it's going on.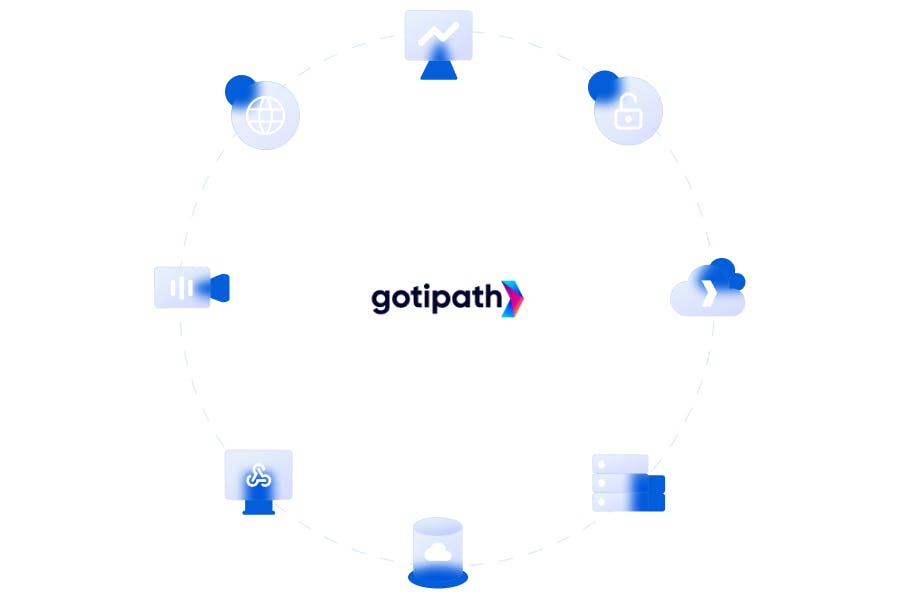 Quit Worrying About Cloud Hassles
Gotipath Cloud Infrastructure built for businesses of all size backed by 24/7/365 human support.